How to perform SEO Audit in 12 Simple Steps – Updated in Oct 2022​
List 200 Ranking factors that Google care about while ranking a website.
20 Videos, 1 cheat sheet, 1 e-book
The Complete SEO checklist you have to follow for better rankings in 2020
15 Videos, Check list template*
Tutorial on how Generate SEO reports tracking your SEO campaigns – Oct 2022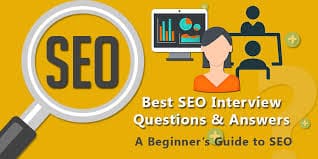 SEO Interview Preparation
These 500 + interview Questions will help you crack your interview on SEO
50 Videos, 1 e-book, 500 FAQ's
Request for a Free course.?
You can contact me and request for a free course.
I shall look at the free course requests and will make more free courses to create more value to my subscribers.
To access all my Free courses and to keep yourself updated with the new courses.
Subscribe now to my mailing List.
See you inside. 🙂
Writing, Optimizing & Marketing Content
Available in English, Telugu & Hindi Languages
Keyword research Mastery with IRT Technique
Available in English, Telugu & Hindi Languages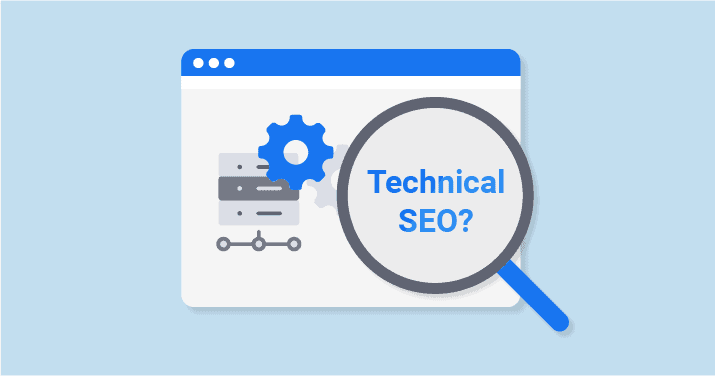 Technical Errors to avoid for better rankings
Available in English, Telugu & Hindi Languages
Getting Organic App Downloads from Play Store every day
Available in English, Telugu & Hindi Languages
OFF Page SEO with Advanced Link building Strategies
Available in English, Telugu & Hindi Languages
Technical Errors to avoid for better rankings
Available in English, Telugu & Hindi Languages
Ranking in Mobiles simplified
Available in English, Telugu & Hindi Languages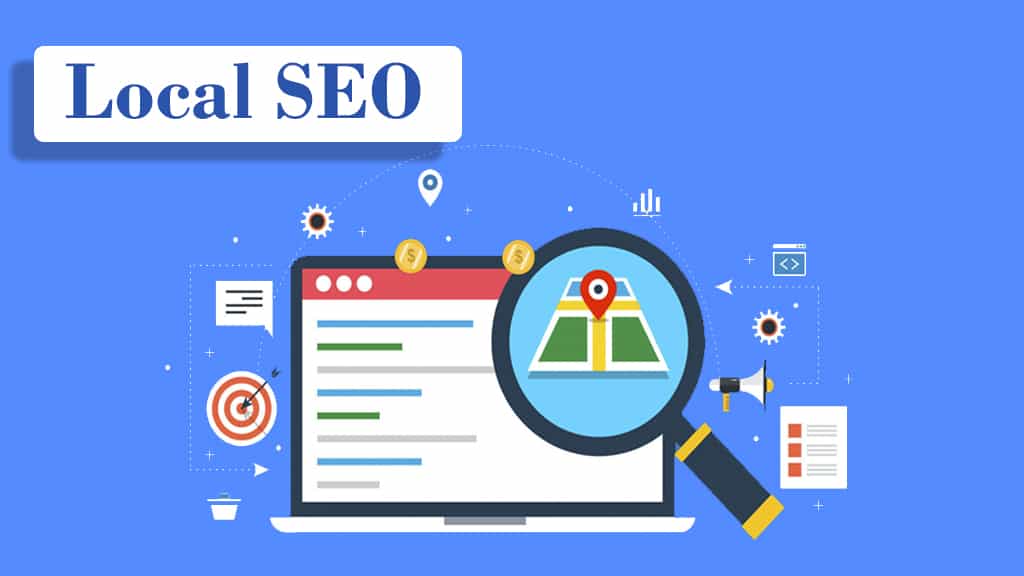 Shine your business in your location
Available in English, Telugu & Hindi Languages
Rankings Videos for Organic Views
Available in English, Telugu & Hindi Languages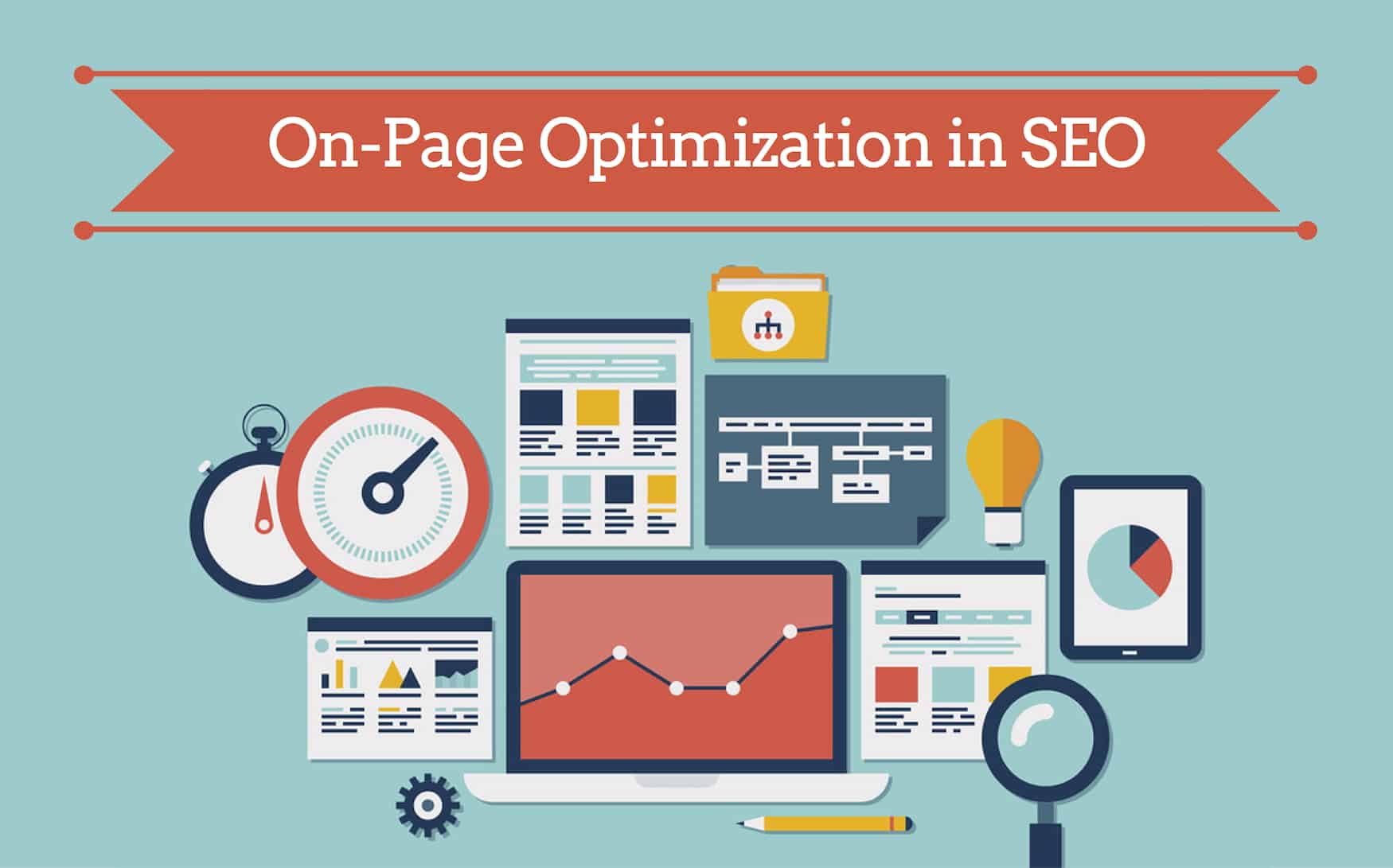 Mastering ON Page Optimization
Optimizing pages & posts for ranking
Available in English, Telugu & Hindi Languages
Advanced SEO techniques for 2020
Simplified Schema Mastery
Available in English, Telugu & Hindi Languages
Art of Ranking Images & infographics
Available in English, Telugu & Hindi Languages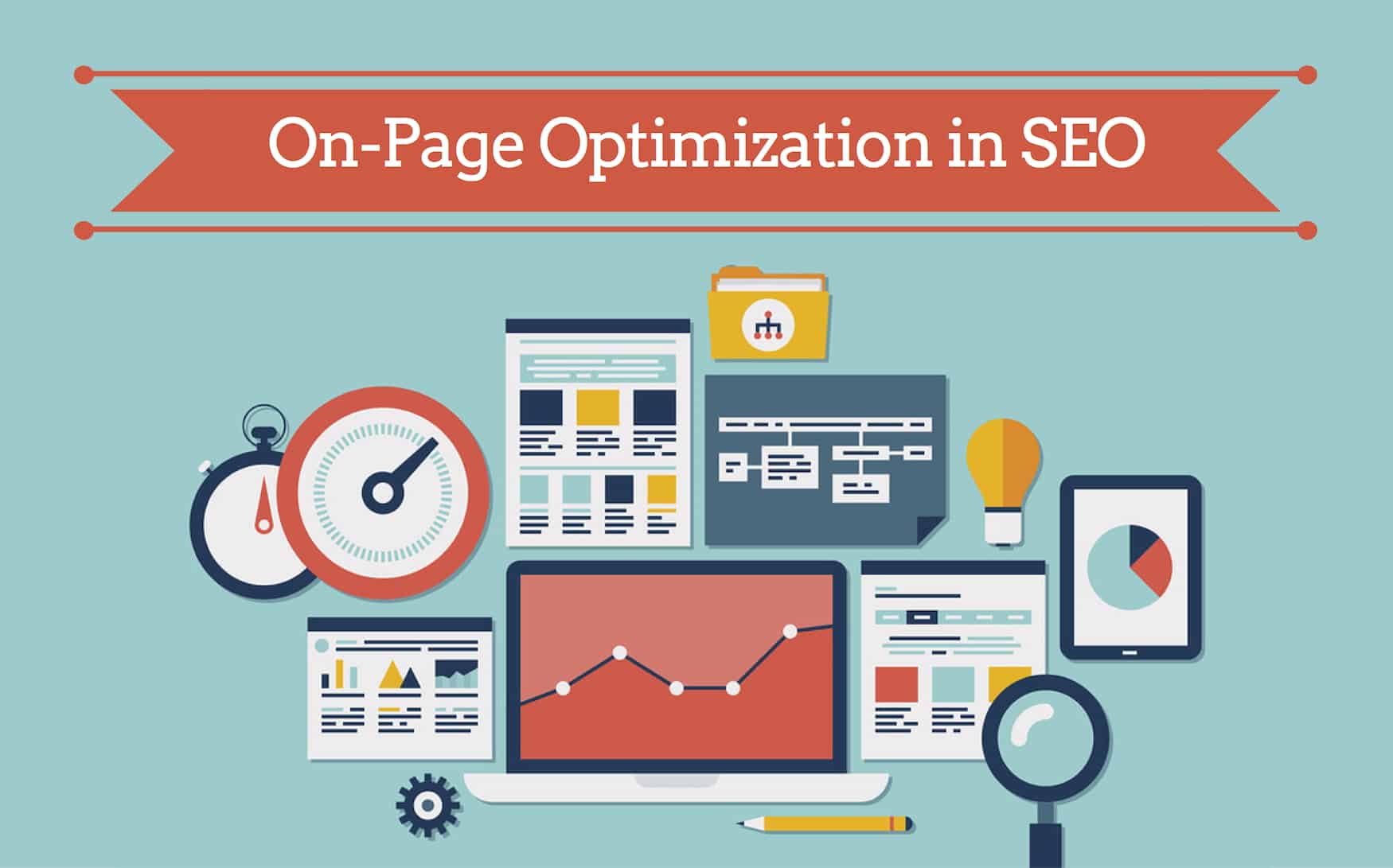 Master the art of Ranking your podcasts in real quick time
Available in English, Telugu & Hindi Languages
Picking the right domain name to boost your SEO efforts
Available in English, Telugu & Hindi Languages