OFF Page SEO Techniques 2019
In this chapter, we will learn OFF Page SEO Techniques for 2019. SEO grows and updates regularly. OFF Page SEO is a very important part of your website rankings.
OFF Page SEO Techniques are used to improve ranking of the website within the search engine results page. This OFF Page SEO Techniques are beyond the website development & designing.
Most of them say off-page SEO is based on link building but it has much more to work with.
OFF Page SEO Techniques 2019:
Local Listing – Map listing – Business Listing
Classifieds listing
Directory Submission
Social bookmarking
Guest Blogging
Blog Commenting
Forum commenting
Events listing
Press Release
Social Media Market
Local Listing – Map listing
Google Business Listing
Adding website/business to google business listings.Classifieds listing
Just Dial
Sulekha
Yellow Pages
Olx
Quickr
Other classified websites.
Link Building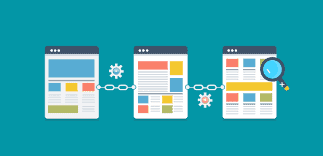 Link building is defined as building external links for the website.
main aim of using link building is to get as many links as possible to get higher rank, compared with competitors.
Linking Building Methods
Link building methods are the important OFF Page SEO Techniques in 2019. Some of the ways which help in increasing link building are:
● Directory submissions:
● Social Bookmarking:
● Guest Blogging:
Guest blogging method is used by owners to increase traffic to their sites. Guest bloggers offer others to write content on their site, to increase engagement on their sites. We can also provide have one-way link building through this sites.
Blog Commenting:
Press Release
Linking Methods are classified into three types:
1. One-way link
2. Two-way link
3. Three-way link
One-way link: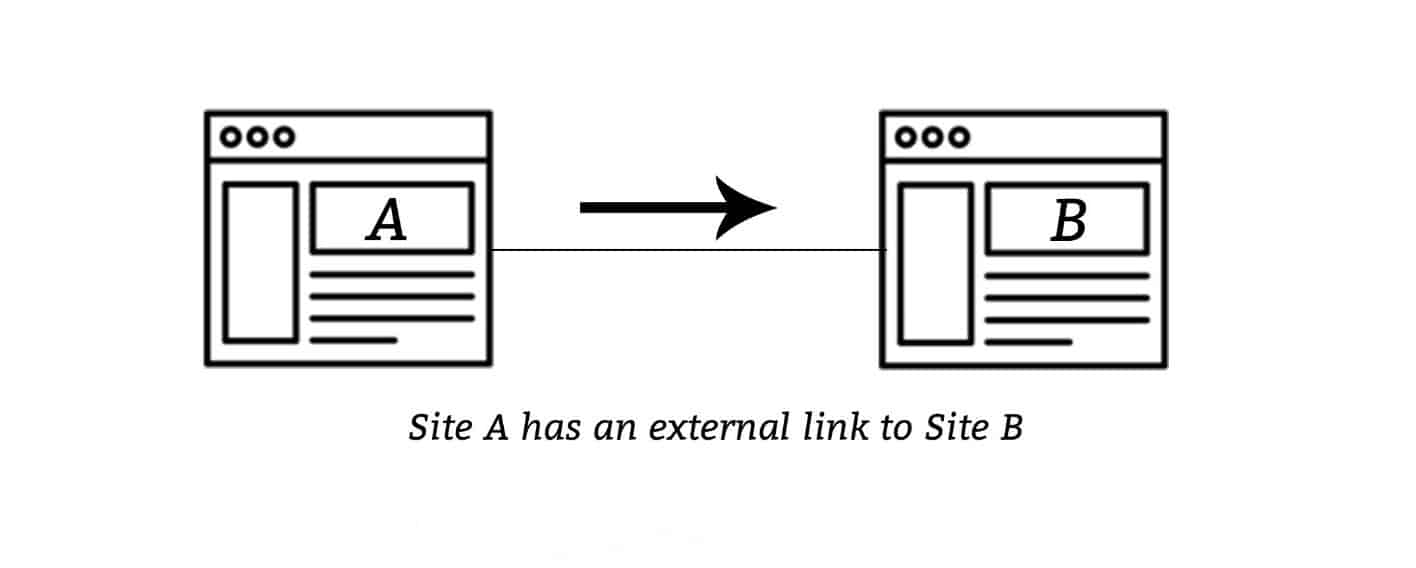 One-way link is the process of building links to a site without any exchange.
Link building is just like good backlinks which helps in increasing the PageRank of website.
Links should be targeted on proper keywords.
-way link building is most useful one in Google as there is no need to provide backlink to the website from where the domain link which we have built.
Examples: Social bookmarking, articles submission, directory submission, classified etc.
● A links to B
● B does not link to A
Two-way link: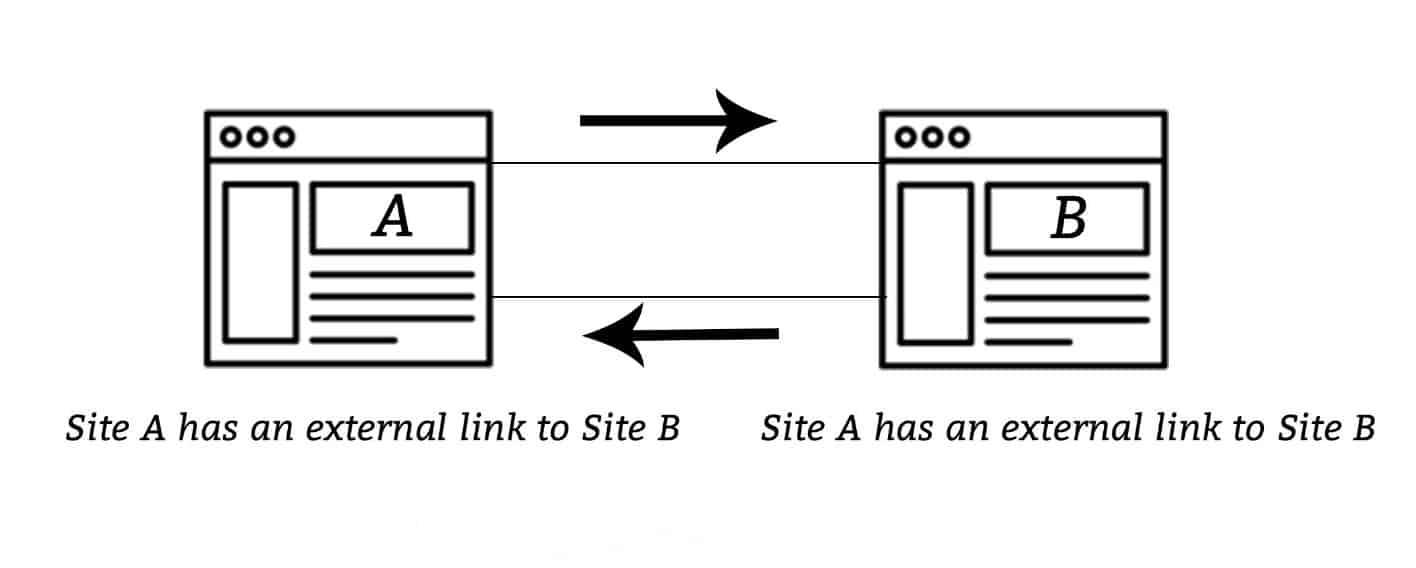 Two link is nothing adding links to one another. Two-way link is also called as called as Reciprocal link. The disadvantage with Two-way link building is Google can easily recognize that both sites are working for each other.
● A links to B
● B links to A
Three-way link: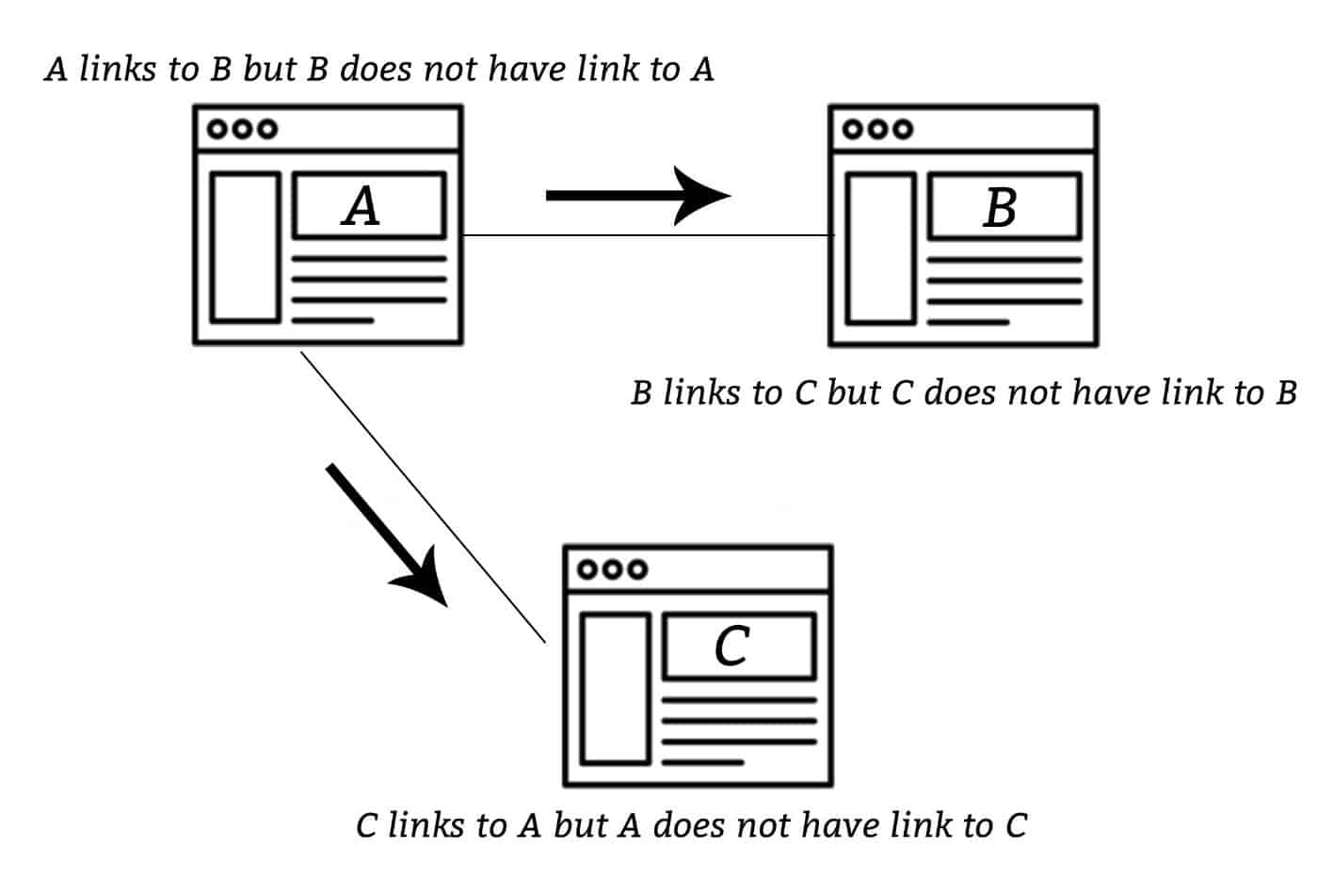 A links to B but B does not have link to A
B links to C but C does not have link to B
C links to A but A does not have link to C
This Three way linking process will be in a triangle shape(A-B,B-C,C-A). This linking process is not recommended in link building.
Note: Usage of two-way and three-way links are harmful as they are considered as link trades between websites and is considered negative by Google.
7.3 Do Follow Vs. No Follow

Do follow:
All links are doing follow links by default, unless they are modified manually or automatically by chaining the website setting to be no follow links.
Search engines crawlers follow do follow links.
No follow:
No Follow is an HTML attribute. No follow is assigned to a hyperlink that instructs the search engine crawler that should not be awarded as SERP boost for the targeted page.
Important OFF Page SEO Techniques 2019:
What is Domain Authority?
How to increase Domain Authority?
Domain Authority:
Domain Authority is mainly used to find the Domain Range. In SERPs, this Domain authority will have a high priority. This DA mainly based on three factors like Age, popularity and size.
Domain Authority is developed by MOZ to find how well a website is working on SERPs. It is mainly used to determine the Search engine ranking score. Domain Authority ranges from 1 to 100, where high DA rank have a scope to rank on SERPs.
Domain Authority is multiplied based on multiple factors like root domains linking and total number of links within a single DA score.
Generating Links from QA sites
To create backlinks from Q/A sites, there are 2 main ways.
1. Linking back website through your public profile.
2. Linking back website through a link in your answer.
Most Q/A site No follow their external links; it doesn't mean they are useless.
● If you get a top most answer to widely viewed question, they there will high scope to get more referral traffic.
● If you are focusing on backlinks as a secondary goal, then try to give genuine answers to the questions. We can create wonders with personal branding on Q/A sites.
1. Google webmaster Tool or Search Console
2. MOZ Tool
3. Majestic Tool
These are the main OFF Page SEO Techniques 2019.
For more free content subscribe to my
youtube channel
You can also follow me on
My Facebook Page
Next chapter – Latest ON Page SEO techniques