How to Earn Money Online from Affiliate Marketing
A Step by Step Guide! – from Ravi Varma
Disclosure: The links on this page may save you up to 33% OFF normal pricing due to partnerships. We receive commission if you make a purchase through these links. This adds ZERO cost to you, and can only SAVE you money. It's a win-win! 🙂
Watch the video above for STEP by STEP instructions OR keep reading below…
Total Investment: Starting at $76 USD*
*$76 USD starting cost is with our partnership discounted prices factored in. Your startup costs may be higher if you decide to purchase outside of this page.
Get this Guide Emailed to You
Don't worry about picking the PERFECT one the first time, because you can always make a 2nd, 3rd, 4th business very easily and at very little extra cost once you learn the fundamentals.
Watch this in-depth video where I explain the BEST Niches to get into for Affiliate Marketing:
Here's a List of Profitable Niches to Help you Brainstorm:
Step 2. Find an Available Website Name Related to Your Niche
Cost: FREE
(included with Web Hosting in Step 3 below)
Type in your desired website name below and check to see if it's available!
TIP: Try to go for a .COM if available, but some good alternatives include:
.CO / .NET / .ORG / .IO
If you still can't find a domain you like, try adding "the" and dashes (-) to find even more availability.
Example: "the-website-domain.com"
Also, each additional website domain only costs about $12 per YEAR ($1/month), so don't worry if you come up with a better one later.
Step 3. Sign Up for Web Hosting to Start Building your Website
Cost: Starting at $2.95/month (exclusive 33% OFF discount already applied)
Why Bluehost? Read this excerpt directly from WordPress.org below:
"Powering over 2 million websites, Bluehost offers the ultimate WordPress platform. Tuned for WordPress, we offer WordPress-centric dashboards and tools along with 1-click installation, a FREE domain name, email, FTP, and more. Easily scalable and backed by legendary 24/7 support by in-house WordPress experts."
– (Directly from WordPress.org. See for yourself here: WordPress.org/hosting)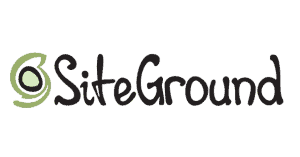 Step 4. Build Your Website with WordPress
Cost: FREE (included with web hosting. Automatically installed when using Bluehost)

Step 4a. Add a Page Builder plugin to your Website for Easy Drag-and-Drop Editing (Elementor)
Cost: FREE (or Upgrade to Elementor Pro for more templates and features)
Step 5. Get a Logo Made for Your Brand
Cost: Starting at $5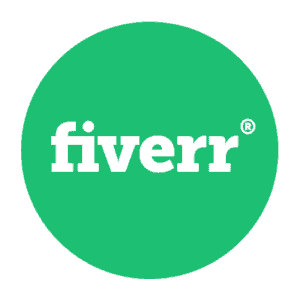 What is Fiverr?
Fiverr is a freelancer marketplace where you can outsource tasks to professionals and get work done such as a professional logo, all starting at just $5 (which is where the name "Fiverr" comes from).
Step 6. Choose an Affiliate Program(s) and Apply
Cost: FREE (website required to apply)
For beginners, I recommend Amazon Associates and Commission Junction.
Amazon Associates allows you to promote and sell virtually ANYTHING that is available on Amazon's marketplace.
Commission Junction has some of the largest brands in the world including Nike, Bose, etc.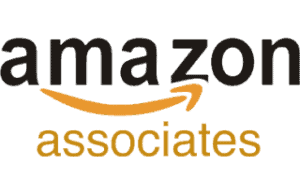 Step 7. Choose a Product and Get Your Affiliate Links
Search through MILLIONS of Products on Amazon's marketplace via Amazon Associates
Copy/Paste your Affiliate Link into your website's content or video description:
Note: Make sure to put a disclaimer in your content that the links are AFFILIATE links*
Step 8. Create Review Content (Video OR Written) and Include Affiliate Links
Cost: FREE to Start
WRITTEN: Creating new posts on your WordPress site cost nothing to do, except for the time and energy spent writing and researching your product.
VIDEO: For beginners, any modern smartphone camera is perfectly fine to use for video reviews. Just make sure to set it up or purchase a cheap phone tripod to angle your video.
VIDEO EDITING: Many computers and phones have built-in software or affordable apps for video editing. Recommended: Adobe Premiere Rush available for iOS and Android phones
Step 9. Get Traffic to Your Content
Cost: FREE or PAID (Recommended starting budget: $5/day)
Step 10. Build a Customer List with Email Marketing
Cost: FREE 60-Day Trial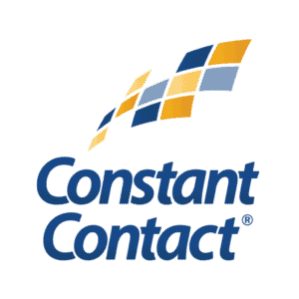 Get this Guide Emailed to You
User Rating
4.1 average based on 254 reviews.
---